Snoc 360" DDoS Protection for Connecting the Dots
OUR NETWORK
We protect all Businesses in Thailand
OUR TECHNOLOGY
Founded in 2008, Nexusguard is the global leader in fighting malicious internet attacks. Nexusguard protects clients against a multitude of threats, including distributed denial of service (DDoS) attacks, to ensure uninterrupted internet service, visibility, optimization and performance. Nexusguard is focused on developing and providing the best cybersecurity solution for every client across a range of industries with specific business and technical requirements. Nexusguard also enables service providers to deliver DDoS protection solution as a service. Nexusguard delivers on its promise to provide you with peace of mind by countering threats and ensuring maximum uptime.






OUR TEAM
A dedicated Technical Account Manager (TAM) serves as a primary point of contact for every Snoc client, ensuring rapid response and resolution to all your queries. Behind the TAM is a 24x7 customer service team working seamlessly with our SOC to monitor traffic and respond to incidents. Your IT teams are free to focus on more productive tasks.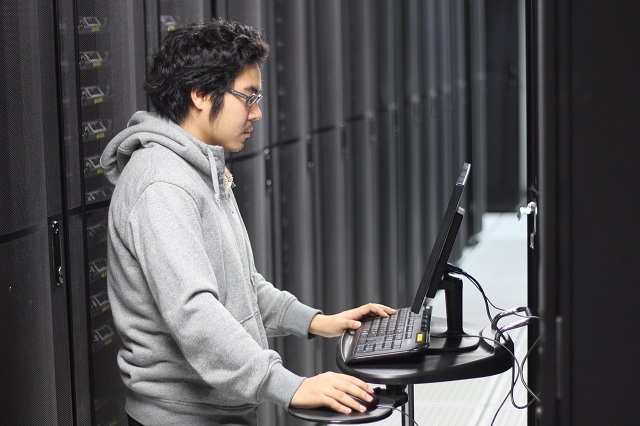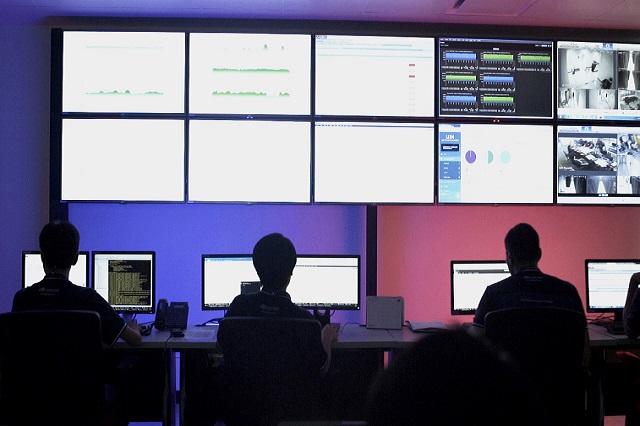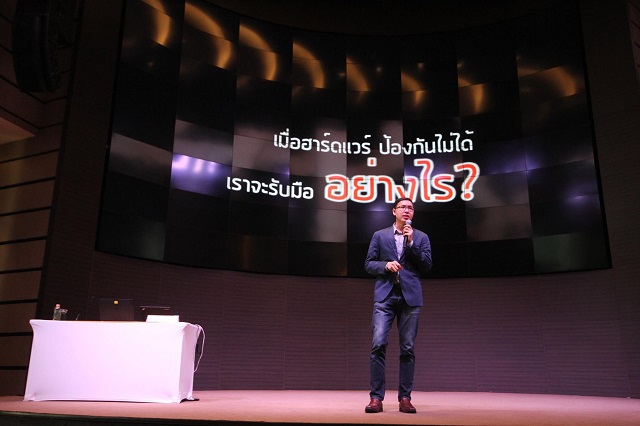 Snoc's 3-Pillar Cybersecurity Platform
We protect all Businesses in Thailand
First Cloud Base DDoS Protection in Thailand
Web Application Protection
Cloud-based, PCI-certified WAF employs blacklist rules to address known security risks, especially OWASP Top 10 web application risks.
DNS Protection
Keep DNS services up and running. We handle all incoming DNS queries and leverages layered security and our global capacity to mitigate and absorb every attack.
Origin Protection
Shield network and system from threats. Safeguard all backend network components from DDoS threats and attacks