DDoS attacks can severely cripple critical applications. Snoc gives you visibility into ongoing attacks, mitigation strategies and external network performance.
No Hardware Required.
Your traffic will be monitored by our 24/7 SOC and analyse against our vast library of DDoS signatures and policies.
Sign Up for Demo Remote DDoS Monitoring Service
Please Please fill out the form below.
รูปตัวอย่าง Remote DDoS Monitoring Service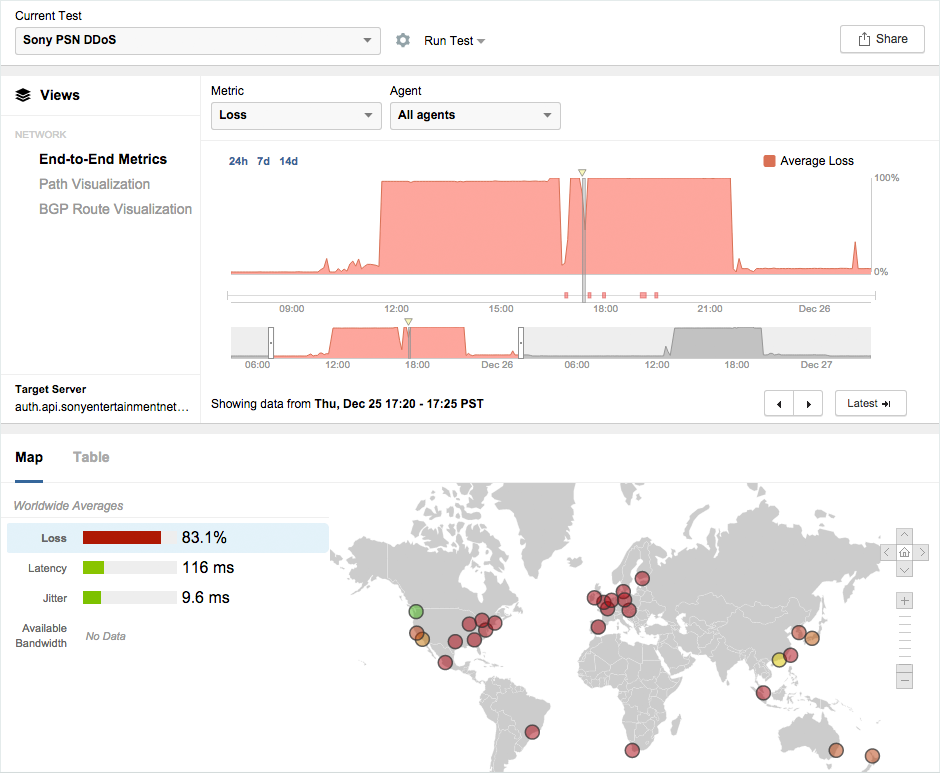 Comments
comments